ABOUT US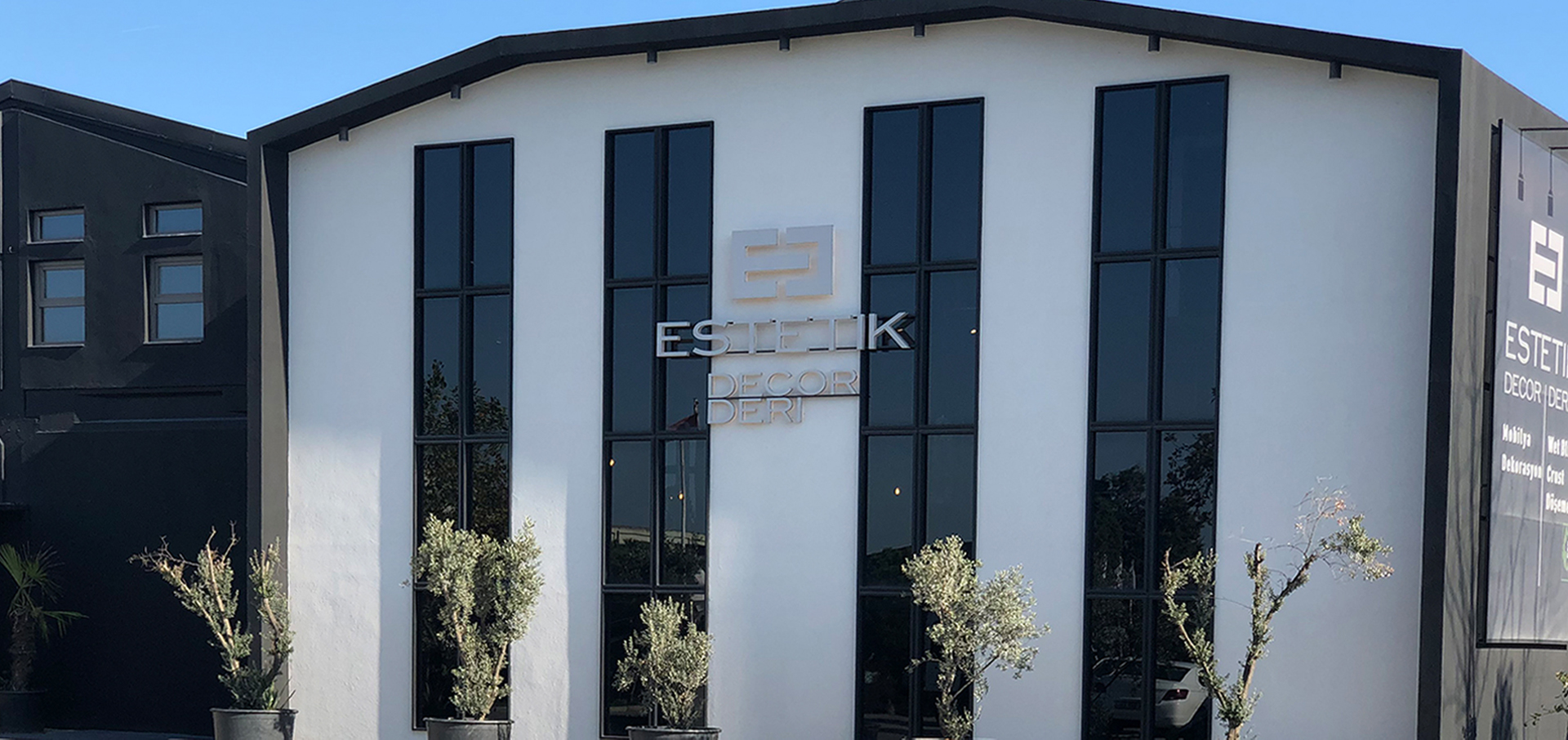 Profile
ESTETIK DECOR is a furniture and lifestyle band.
Its two decades of experience in leatherwork and lifestyle merchandising has transitioned the company to designing and manufacturing furniture in its Istanbul facilities since 2010. The brand is especially known for its internatıonal presence built through global projects and retail stores. ESTETIK DECOR's industry-leading expertise in the design and development of leather allows for the application of this material in all fields of decoration.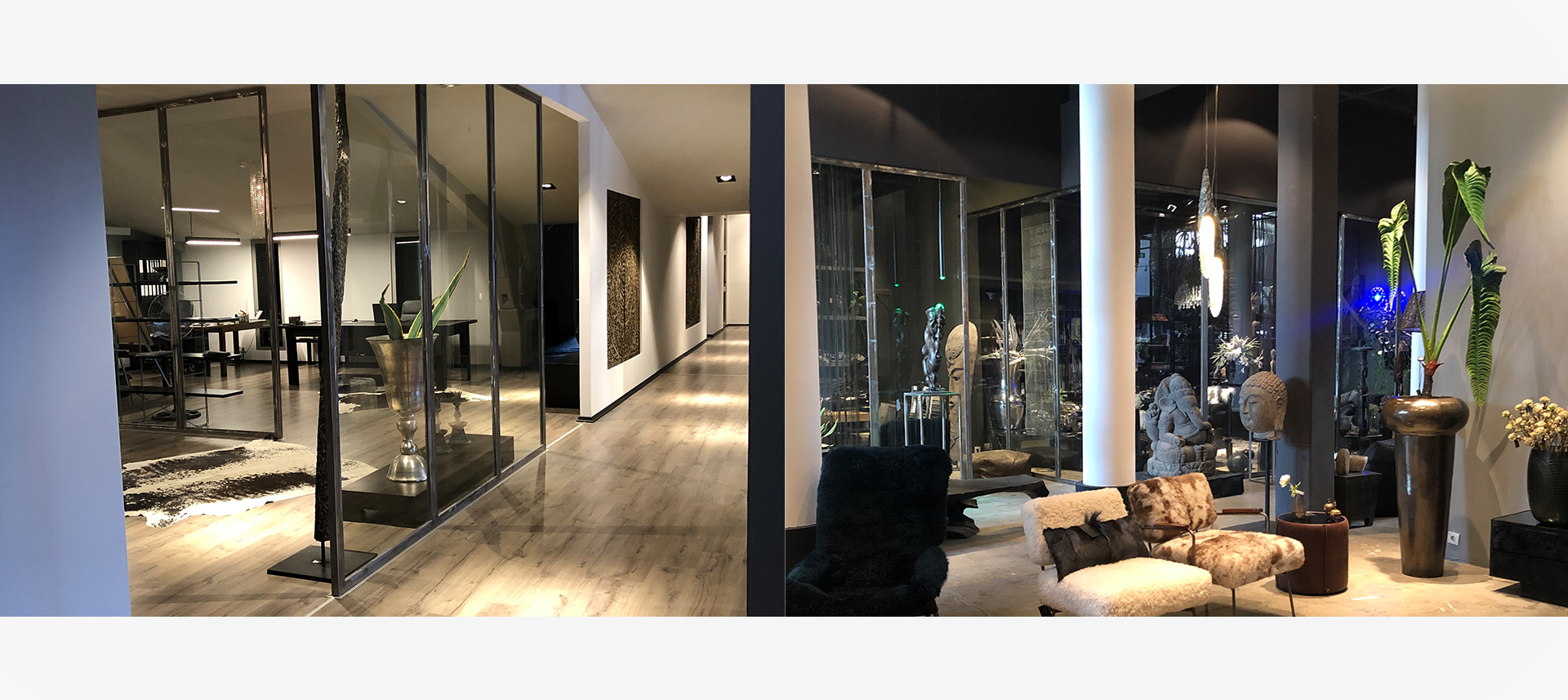 Head Office | Factory Showroom
Istanbul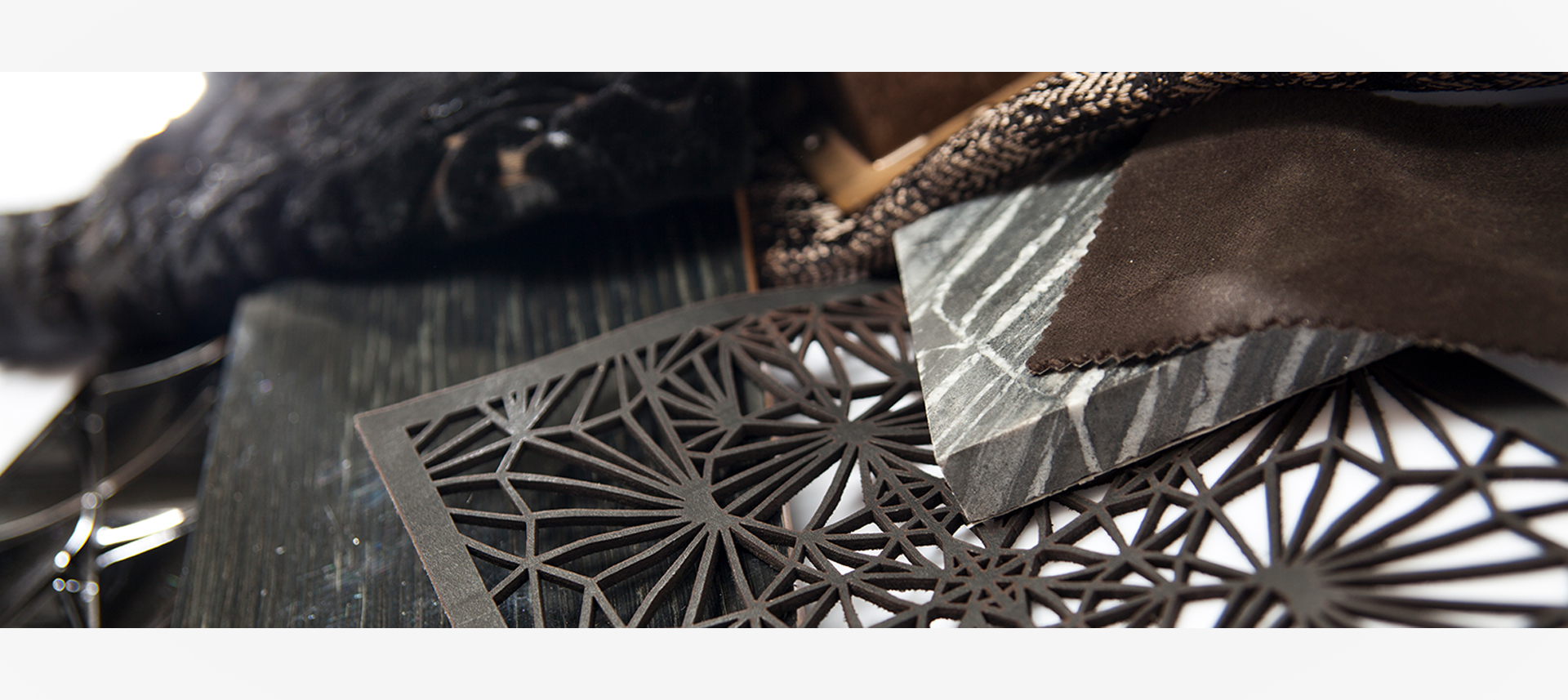 Natural Materials
Musteyde Ufuk , ESTETIK DECOR's creative director, reflects her outlook on life to her designs, using natural and luxurious materials to create comfortable, elegant pieces with an edge …appealıng to various cultures and tastes. Musteyde's individual and intriguing designs aim to bring modern luxury lifestyles into living spaces.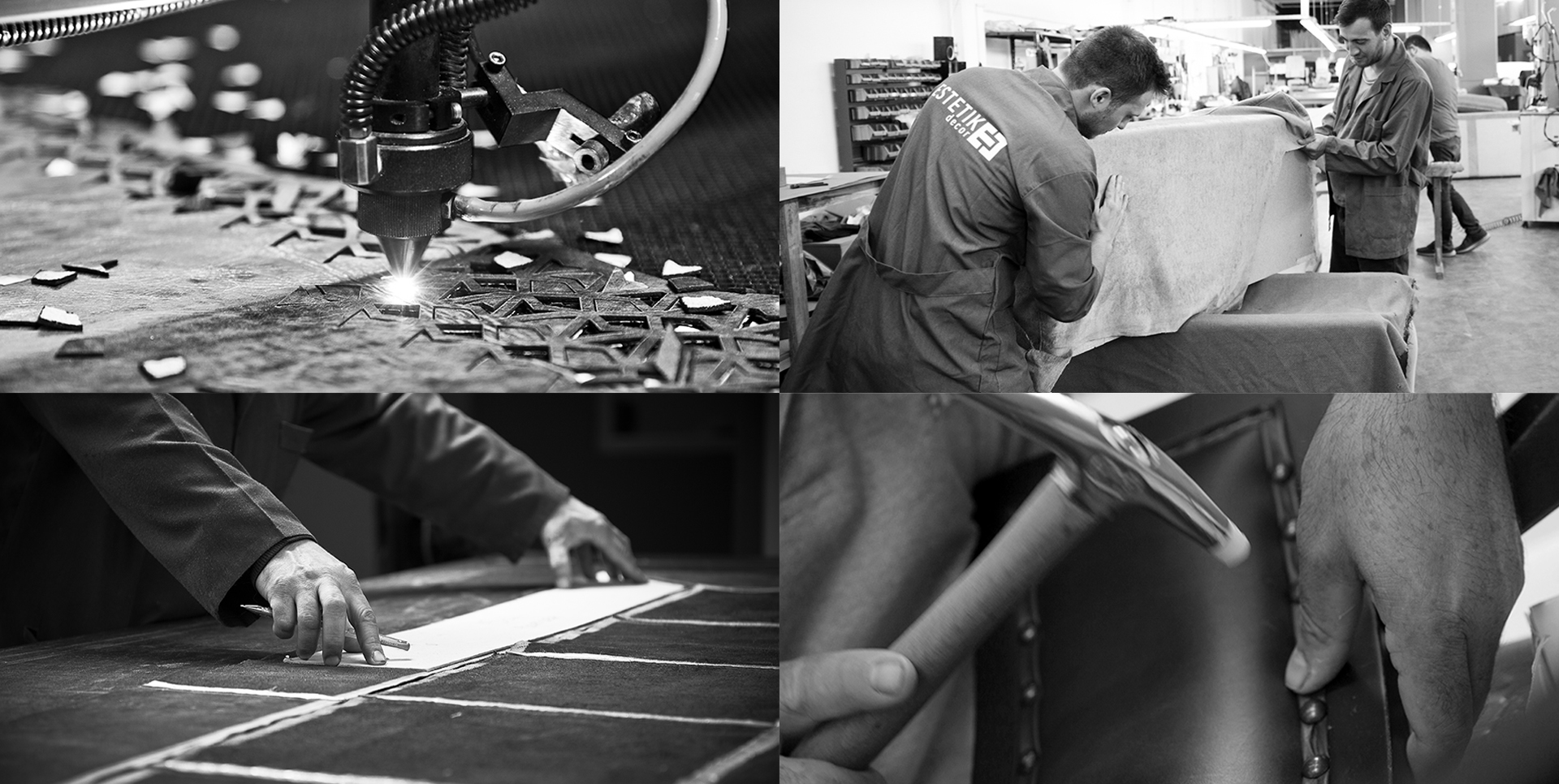 Handcraft
Our Philosophy
Rich cultural diversity nourishes the philosophy that inspires the Company to create the spaces of your dreams. Carefully selected natural materials combined with detailed craftmanship add a dimension of timelessness to our collections. Each product is individually designed with care to invigorate the space fora completely unique ambiance. ESTETIK DECOR'S designers and craftsmen are dedicated to creating high standard products that have soul.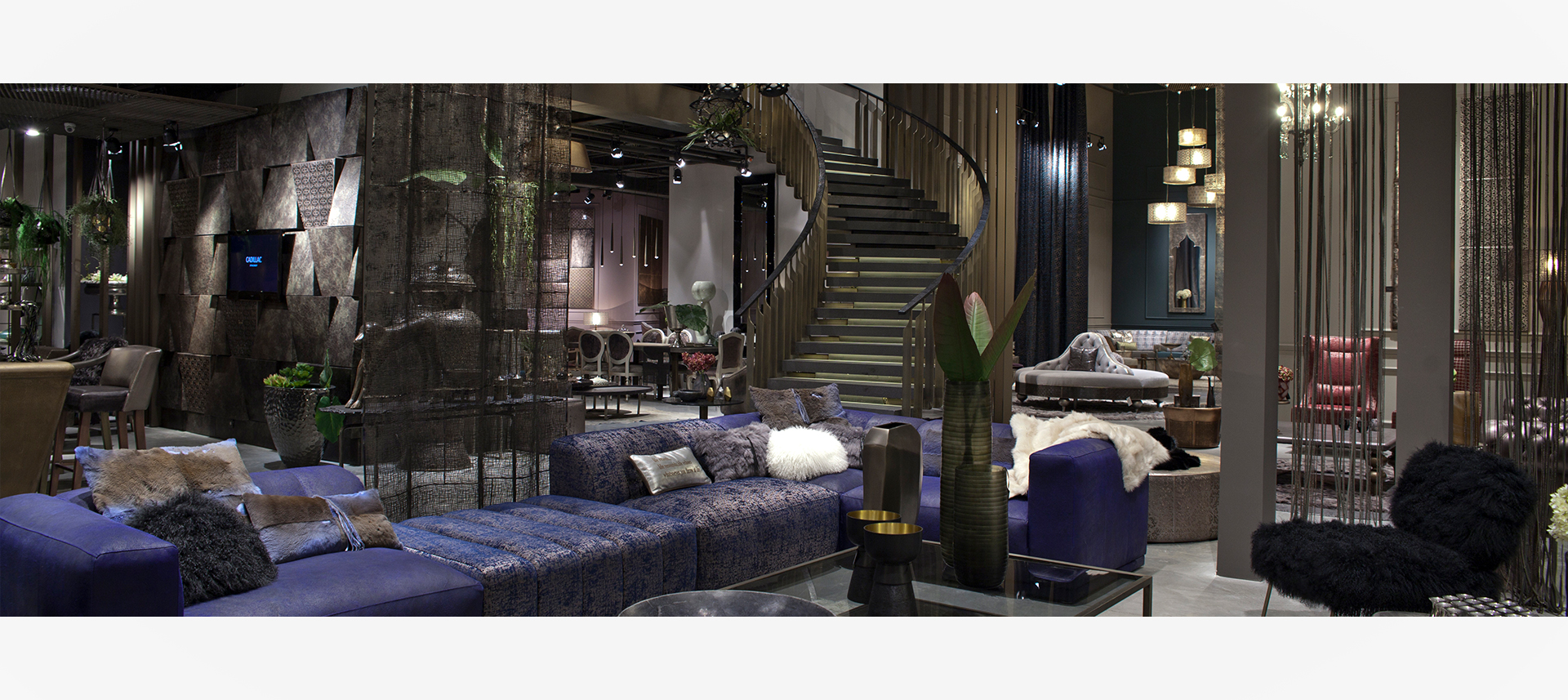 ESTETIK DECOR'S full collections can be seen in the Company's headquarters in Istanbul, where our showroom and production facilities are located, as well as in our flagship store, situated in the heart of Istanbul in the Hom Design Center.

ESTETIK DECOR'S products are presented in selective shops and showrooms around the world, including Austria, Dubai, Iraq, Netherlands, Portugal, Qatar, Saudi Arabia, Slovakia, Switzerland, UK and the United States.